welcome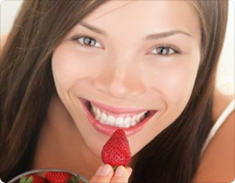 Here at Hatch End Dental we pride ourselves on our high levels of professionalism and experience. All in all we have in excess of thirty years experience in the field of dentistry, and with that comes a wealth of expertise in customer service.
We specialise in preventative treatment and in putting in place long-term plans to maintain dental health in each and every one of our patients.
We are a friendly and genial team, and are happy to give advice on any dental issues you may have. Feel free to e-mail us via the contact information on the website or call us at the practice today.